Model of Proust's statue in Cabourg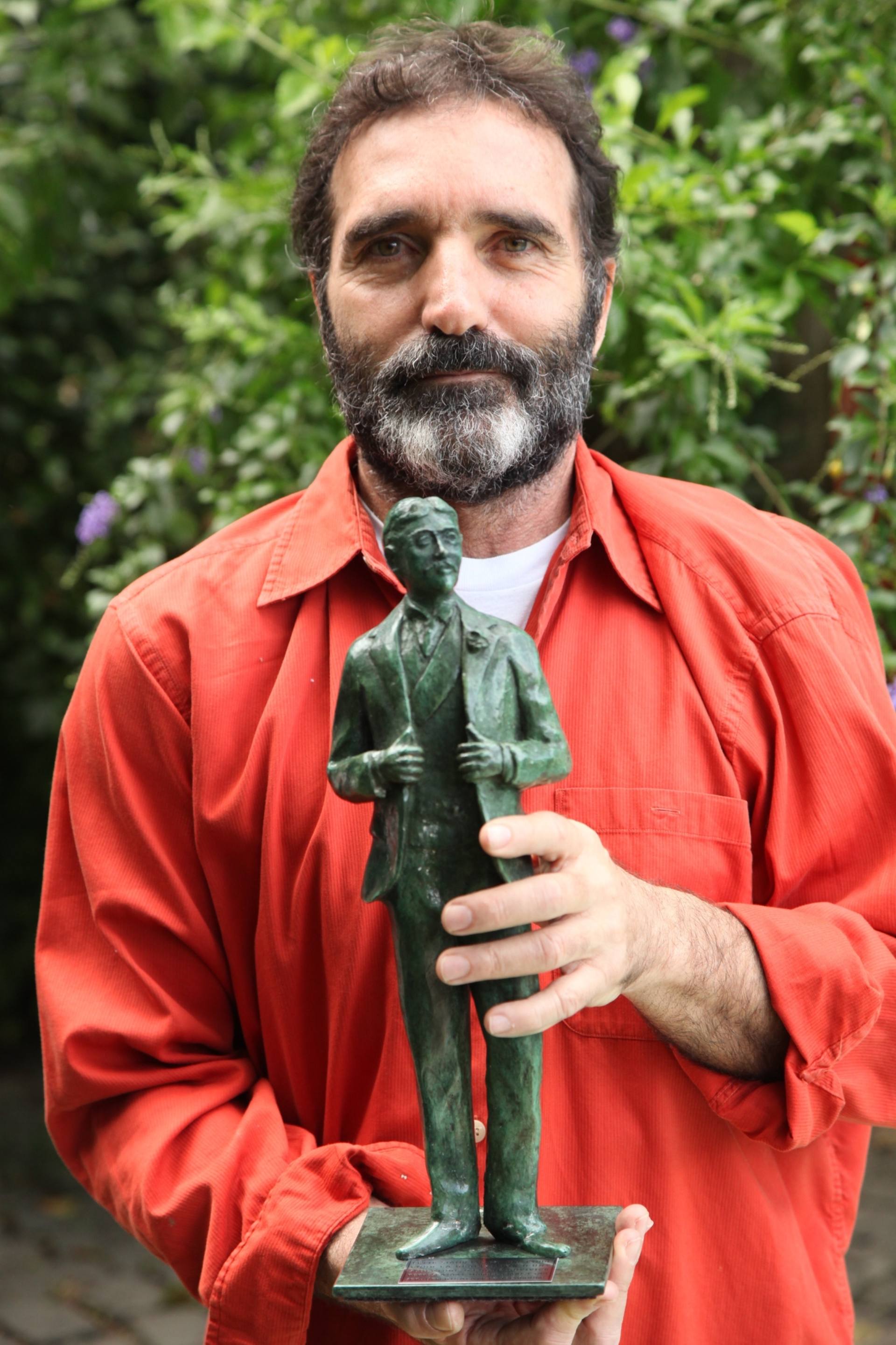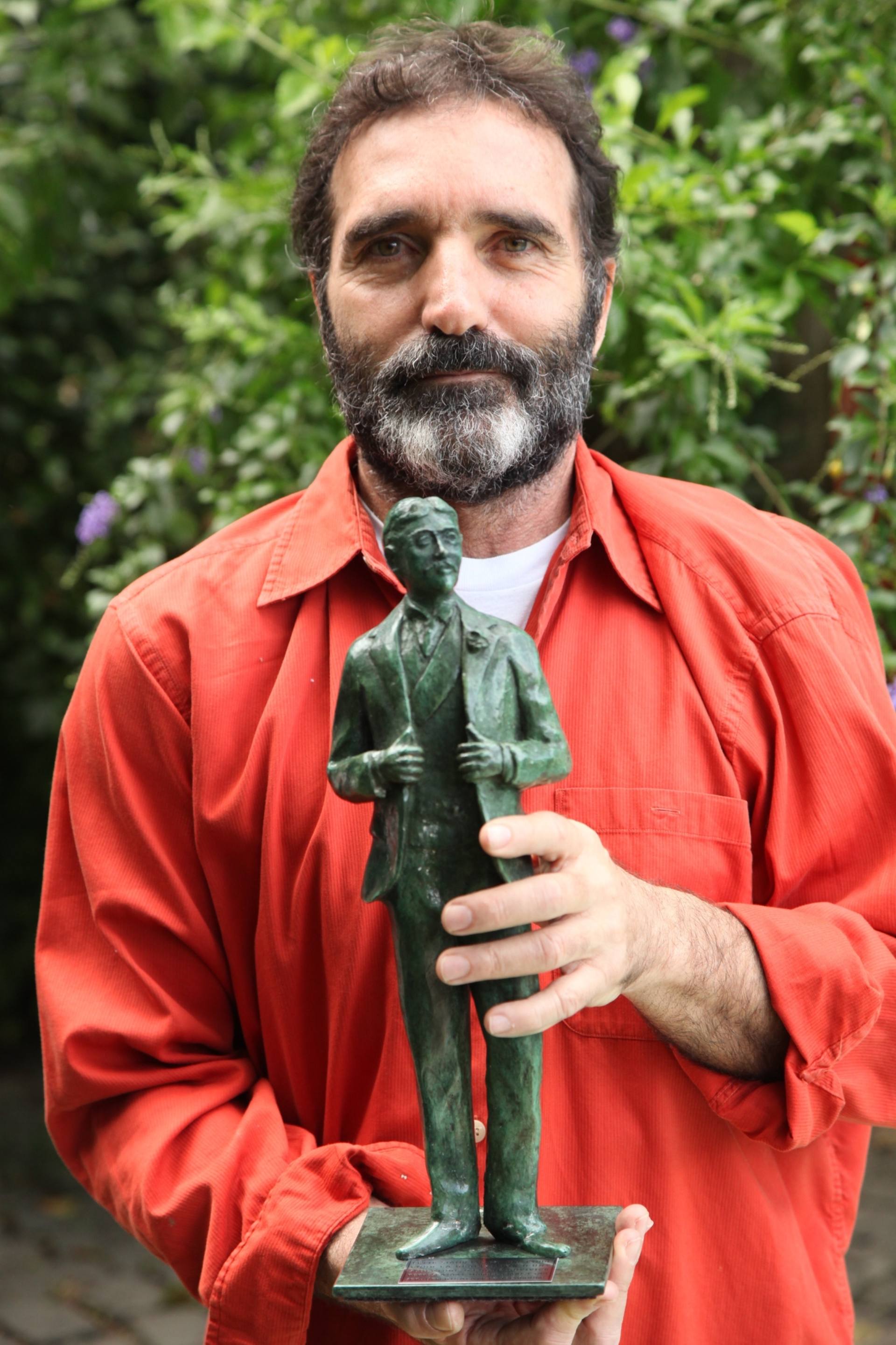 sold out
Model of Proust's statue in Cabourg
We are offering for sale a limited edition bronze statuette signed by Edgar Duvivier, a well-known Brazilian sculptor and painter, whose life-size statue of Marcel Proust now stands in the gardens of the Grand Hotel of Cabourg.
The statue was inaugurated on July 7, 2017. Watch the inaugural event here: https://vimeo.com/232114066
Sculpture: Bronze on bronze. Dimension: 5.5" x 5" (base) x 16" (height).